I took my youngest daughter to the range today, and I wanted to show off her PPQ shooting skills. Even though she has been shooting various .22 rifles since she was 5-years old, this is the first time that I was able to interest her in shooting a larger caliber handgun. She has been asking about my custom PPQ M2 for a while, and I think that the reduced recoil of the ported barrel finally convinced her to try it.
I have to say that even with the reduced recoil, her wrists are still not developed enough to manage large caliber recoil, but her sight picture management and trigger control are quite good for a first timer.
Happy little shooter!
Here is a video capture of a fireball that erupted from the barrel ports. It can be seen a few inches above and left of the barrel... Very cool!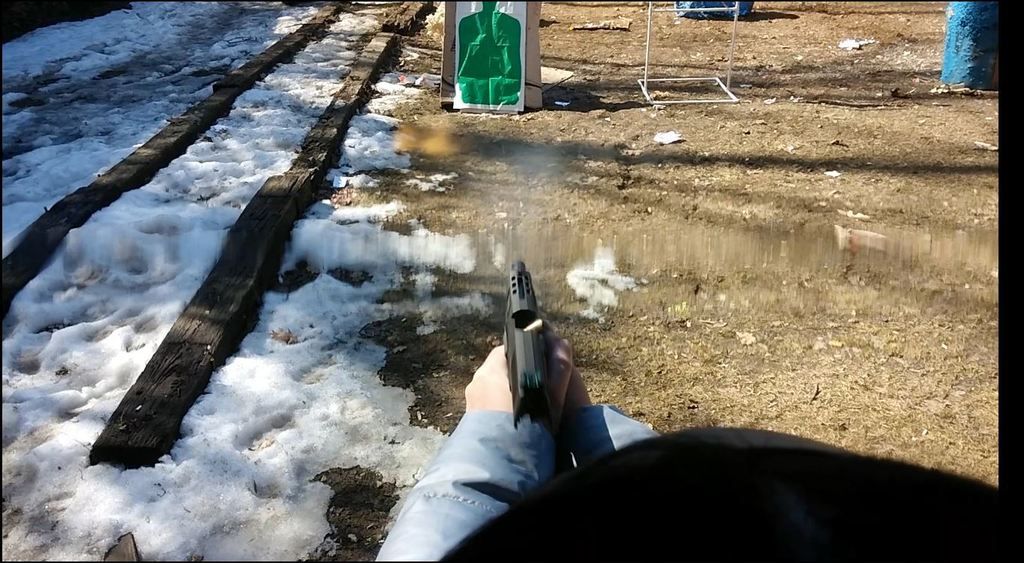 Proud Dad!