Discussion Starter
•
#1
•
Hello Waltherforums!
I've been scouring the stickies here trying to find an answer to this question but am yet to find one. I am looking to upgrade my PPQ with night sights. I get the impression that the PPQ is, for lack of a better term, 'backward compatible' with several P99 sights. I also got the impression that the P99 uses Sight Image 1, which I do not want. Are there any PPQ compatible sights on the market that use Sight Image 3? Do they all and have I totally been reading things incorrectly?
For reference: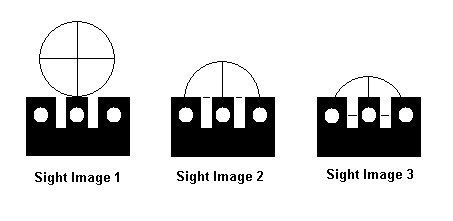 I would also prefer the sights to be 3 dot sights. If anyone can recommend a specific sight I'd greatly appreciate it.
I wouldn't have posted this topic if I could find the answer elsewhere here. I have looked and haven't been able to determine it. Again, any help is greatly appreciated!