Discussion Starter
·
#1
·
I had a rare free morning with just myself at home, so to stay out of trouble I thought I would show off my new (to me) P99 AS and do a comparison with my QA. There are always alot of questions as to which trigger to get. They are both excellent triggers and as you will see I shoot the QA better, but I have had more experience on it than the AS, so I am sure with time I would be equally accurate with both.
First, below are some pics of the AS I recently picked up. Since P99's began with #1001 and mine is #4353 this is one of the early ones. I was especially interested in it because it has the original split trigger that Walther later discontinued.
I was dissapointed when it arrived to find it had no date code on the frame, which can only mean that the original frame was replaced for some reason. I remember threads in the past about peices cracking, this may of been one of those cases. However, I guess it is nice to have a newer, improved frame.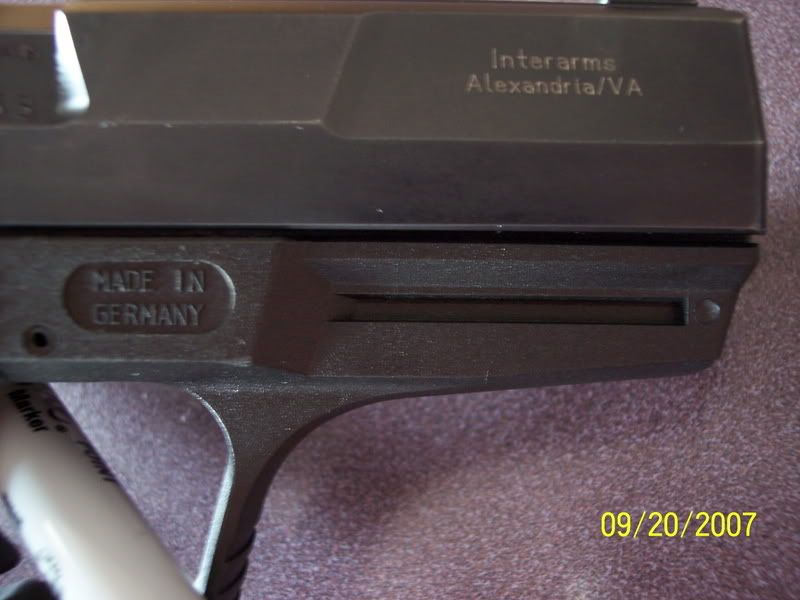 To be continued: