Discussion Starter
·
#1
·
Has anyone tried this?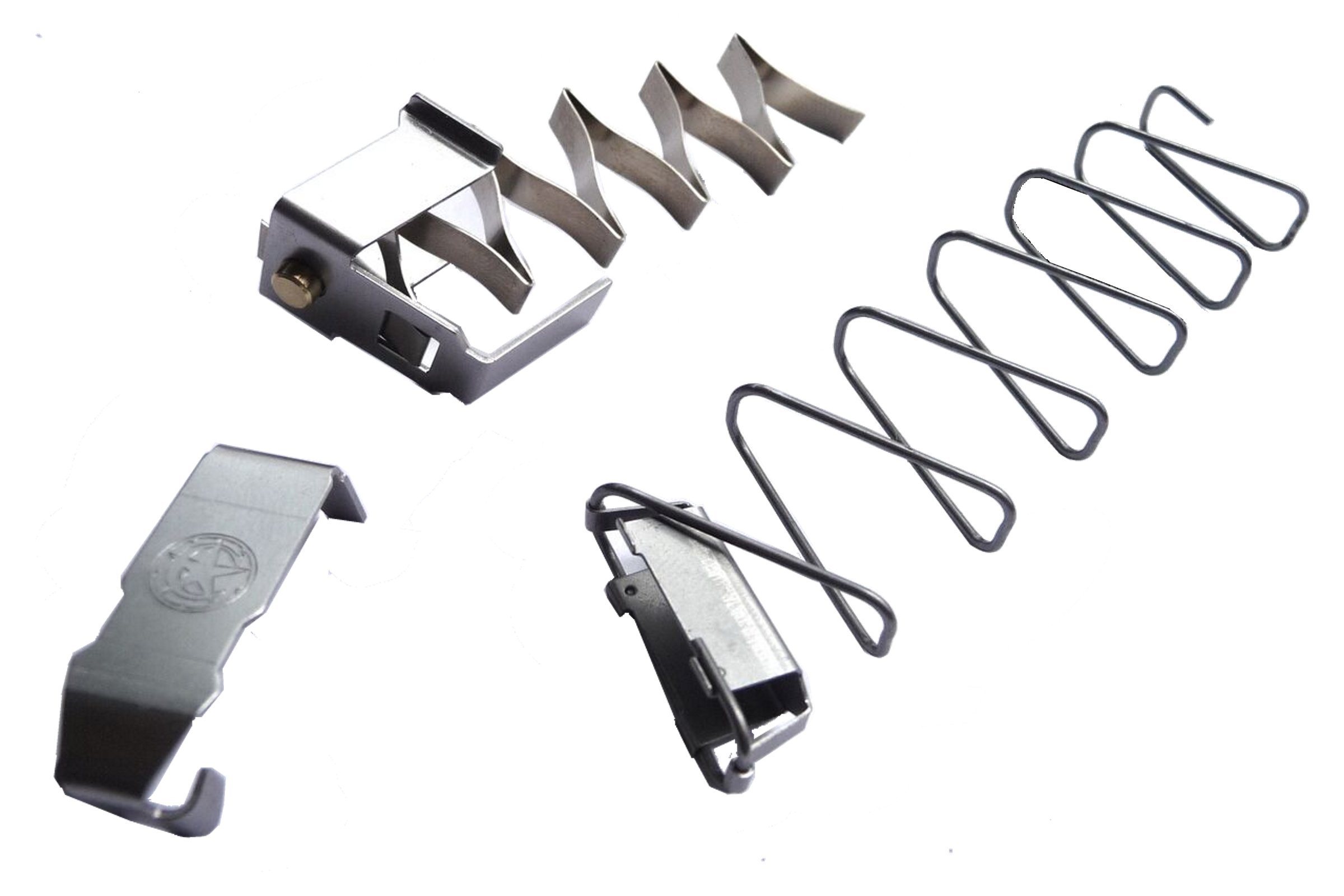 Walther PPS M2 MagGuts™-High Capacity Magazine Conversion Converts your 8 round Walther PPS M2 9mm magazine into a 9 round magazine without extension. The kit uses your existing magazine tube and base while replacing the follower, spring, and lock plate with MagGuts™ components. This conversions...

magguts.com
Walther even lists it on their site for "Aftermarket Support"- so I'd hope someone there actually tried it.
Like to hear from anyone here who has.
I usually carry with the flush 6 for concealment, and an 8 for 2nd mag. Nice to make that a 9.
Apparently this kit will also work on the 7 round to make it an 8.