Discussion Starter
·
#1
·
Picked up a Walther PP in .380 made in Germany in 1971. Looks almost unfired and came with the Walther (and Interarms import box), one MecGar made magazine (in the gun) and one Tripple K Mag shown that I installed a Walther finger rest base plate on.
Was in Cabela's near Grand Rapids this afternoon and spotted this beauty. They had just lowered the price from $1,295 to $795. I got it for $775 and almost hugged the clerk that was working with me.
Got to buy some more mags for it but that will not be a problem. The mags for my PPK/S Interarms gun fit and work just fine.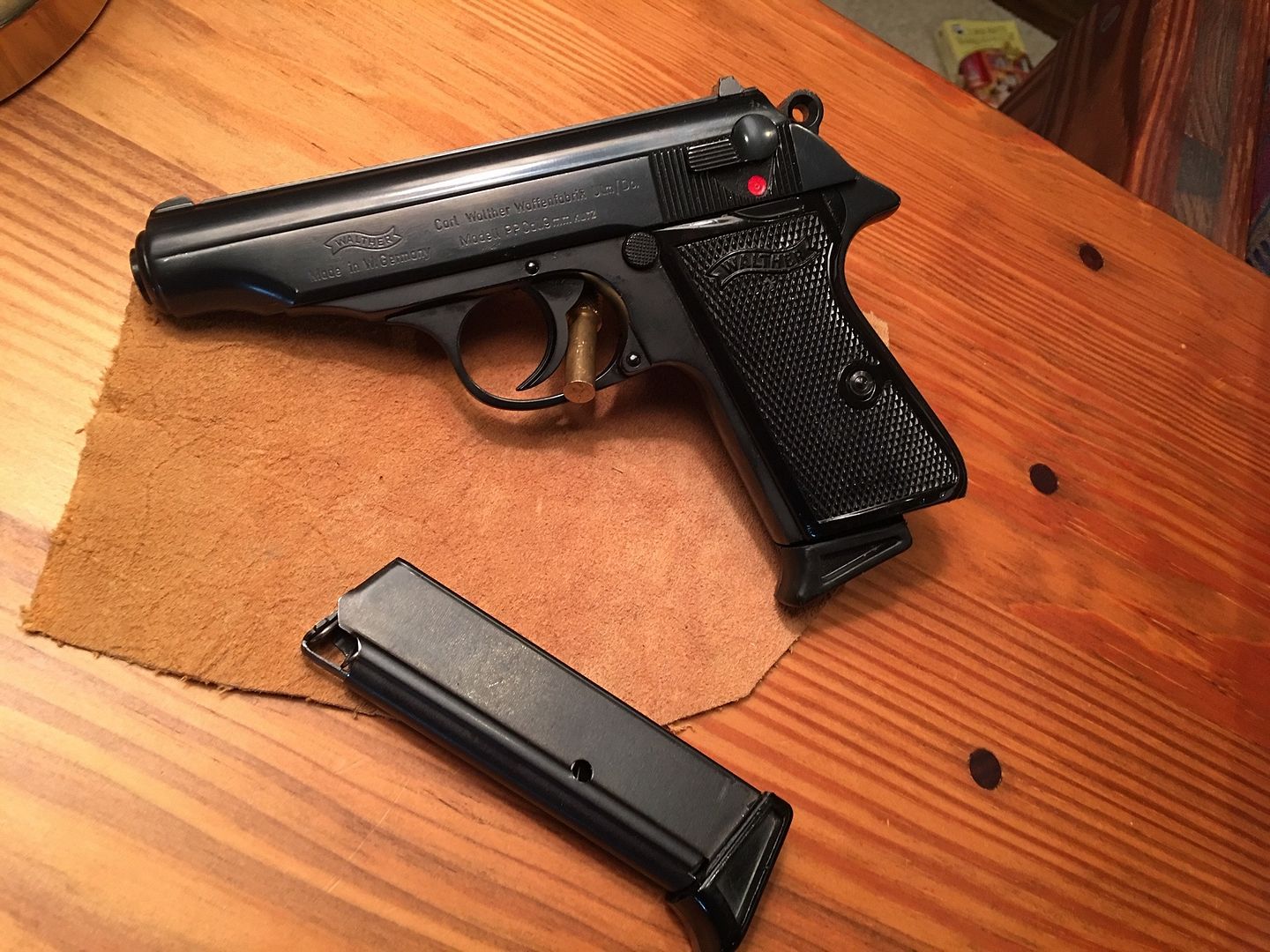 No holster wear at all. Could have been re blued but I don't think so by the looks of the inside and right side lettering which is nice and sharp.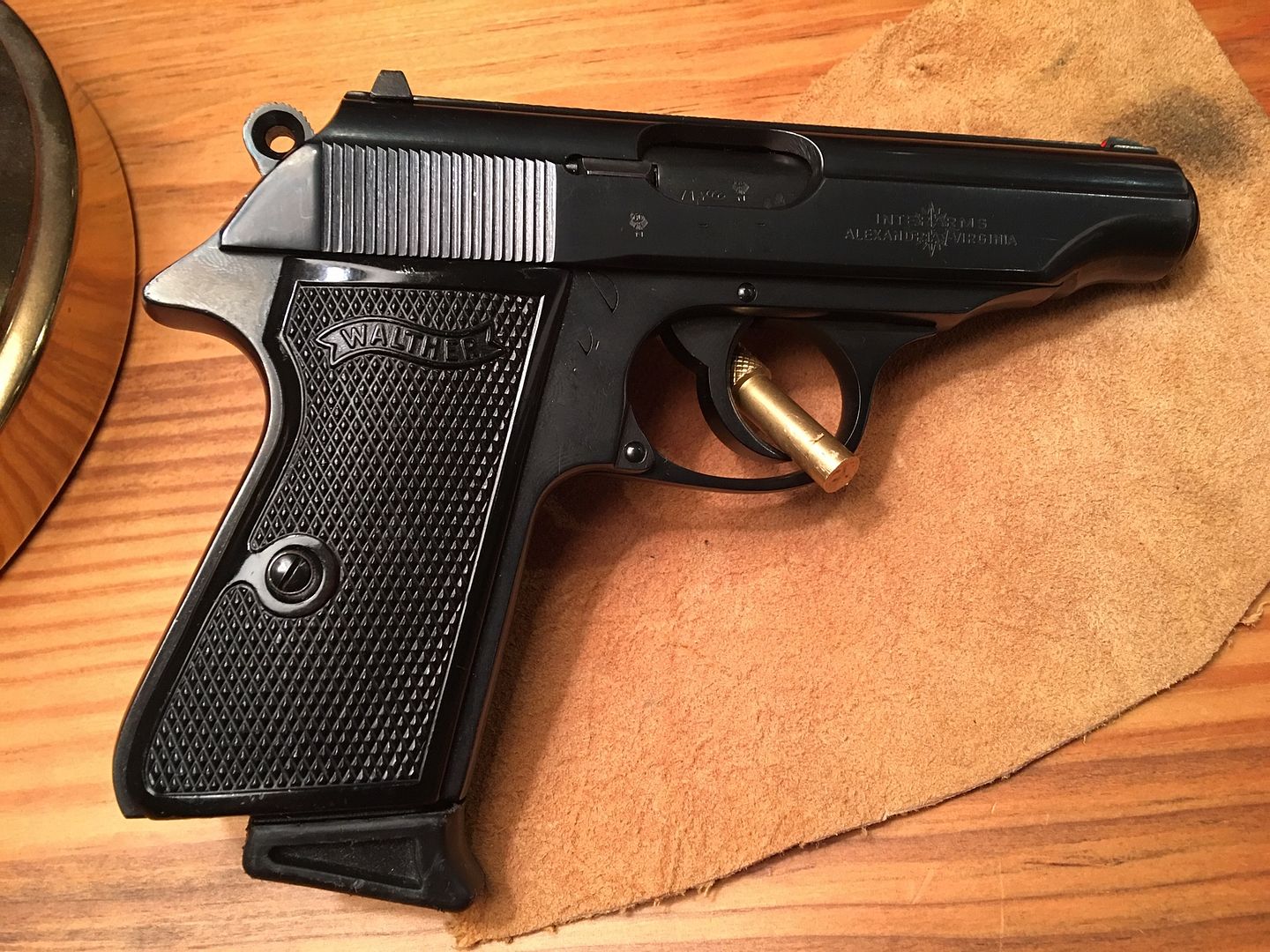 Inside ramp area looks brand new.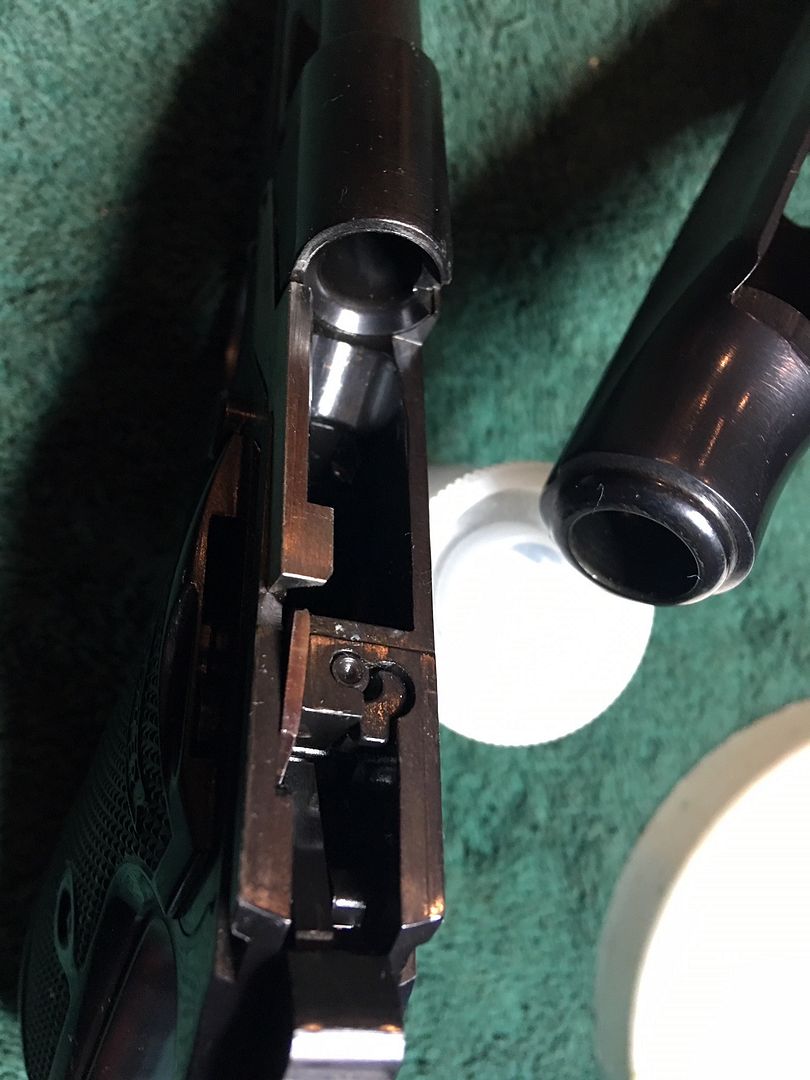 Second Walther I found this week. I am going to go broke at this rate.
Trooper Joe