Discussion Starter
•
#1
•
Sorry about "bending" forum protocol but I posted this in the "Free Range" section and no one has seen it. This gun goes well with my many Walthers so I thought I would take a chance and post this here as well.
Finally finished my FEG AP22 project.
Hungarian Marschal grips for a gun made in Hungary. It seems only fitting.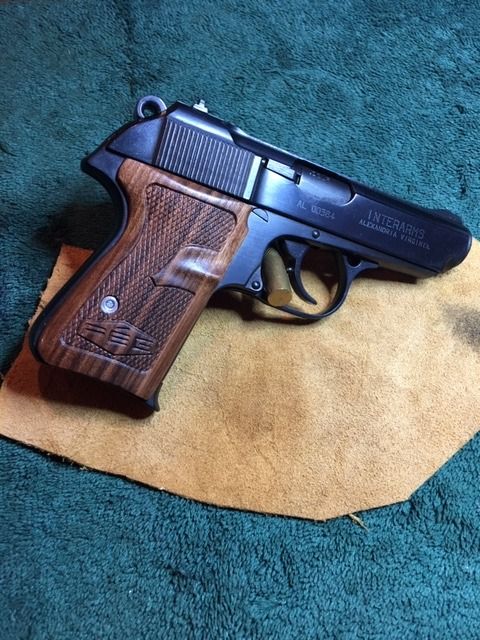 This gun started out as a great shooter but with a lot of external wear.
I only had one magazine so I thought if I could get one or two more, I would get the gun refinished and keep it forever since after that I would have doubled my money in it. The magazines are the best made .22 cal magazines I had ever seen. I finally found two extra magazines so off to the gunsmith it went. (I now have a total of 4 magazines with enough parts to make a 5th one if needed.)
CLOSE UP OF A MAGAZINE: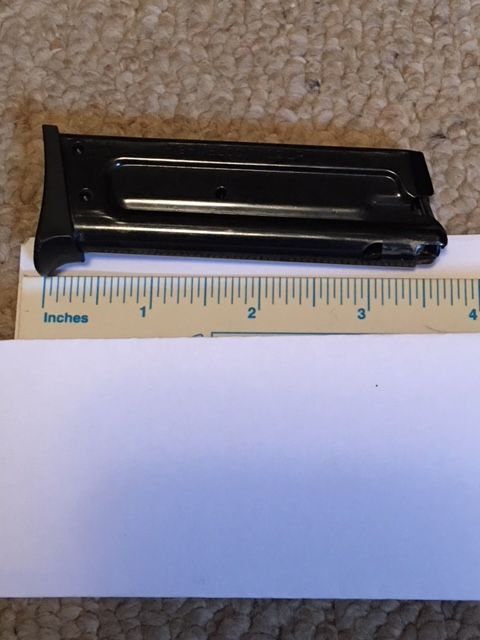 A lot of details were buffed out but it could not be helped since the finish was in very poor shape.
I ordered a set of Marschal Grips, originally slatted for my FEG SMC .380. But I decided to put them on the AP22 due to the thumb rest. After 3 – 4 months, they finally arrived. They fit perfectly on the AP22.
This gun is really great and goes well with my Walther and FEG collections.
It is an all steel gun and is very accurate at the range. Really makes me want an older German made .22 PP or PPK.
Trooper Joe