Discussion Starter
·
#1
·
Wow, I finally got it. Paid the rest of it today and picked it up. I was very surprised as I checked the date code and noticed it was AG (2007.) Very spiffy.
However, when I unpacked it at home, I noticed this scratch on the slide.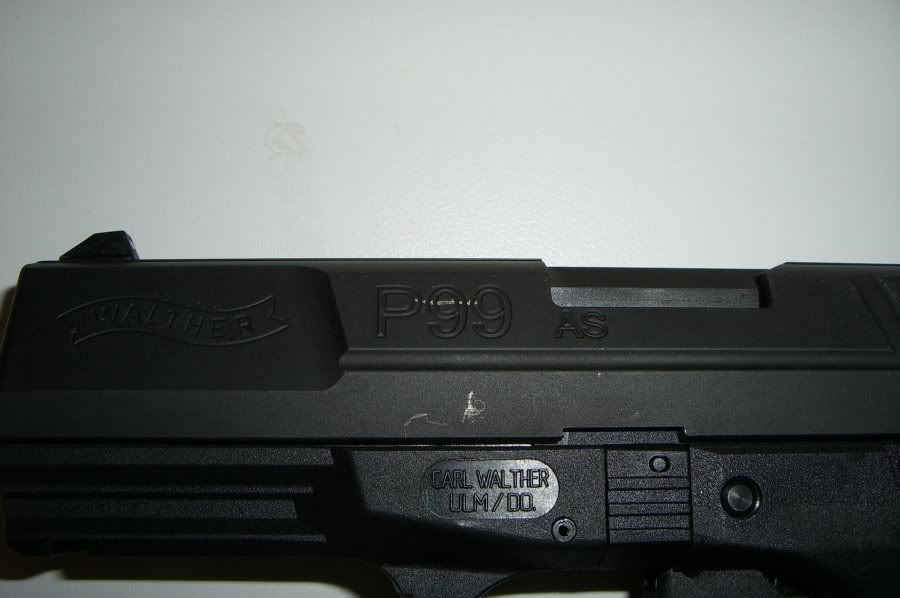 Should that worry me? Should I attempt to send it back? Or should I just not worry about a scratch? Otherwise, the gun is flawless.
So, on with the pictures that my roommate took. He'll actually be buying a Springfield XD .45ACP 5" Tactical when his permit finally gets here.
Comments?