The FN High Power is a very nice gun but the trigger design isn't exactly the greatest. Like in hydraulics, every change of directions with trigger assemblies will also cause ill side effects. I have owned a few and still have two Belgian made High Powers where I removed the magazine safety to improve the trigger characteristics.
Yet, the trigger pull does not come close to my 1911s, nor even the military Swiss P210s.
My 1988 and a T-series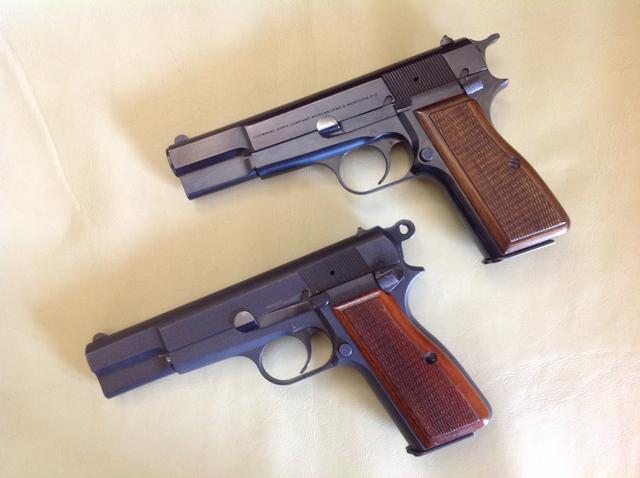 Nowlin full custom with a superior trigger
Colt full custom with a superior trigger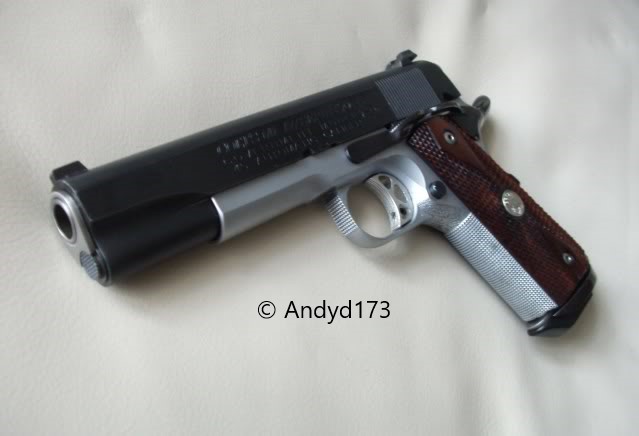 Colt custom mutt on a 1943 frame, it also has a trigger that is better than the HP I owned or shot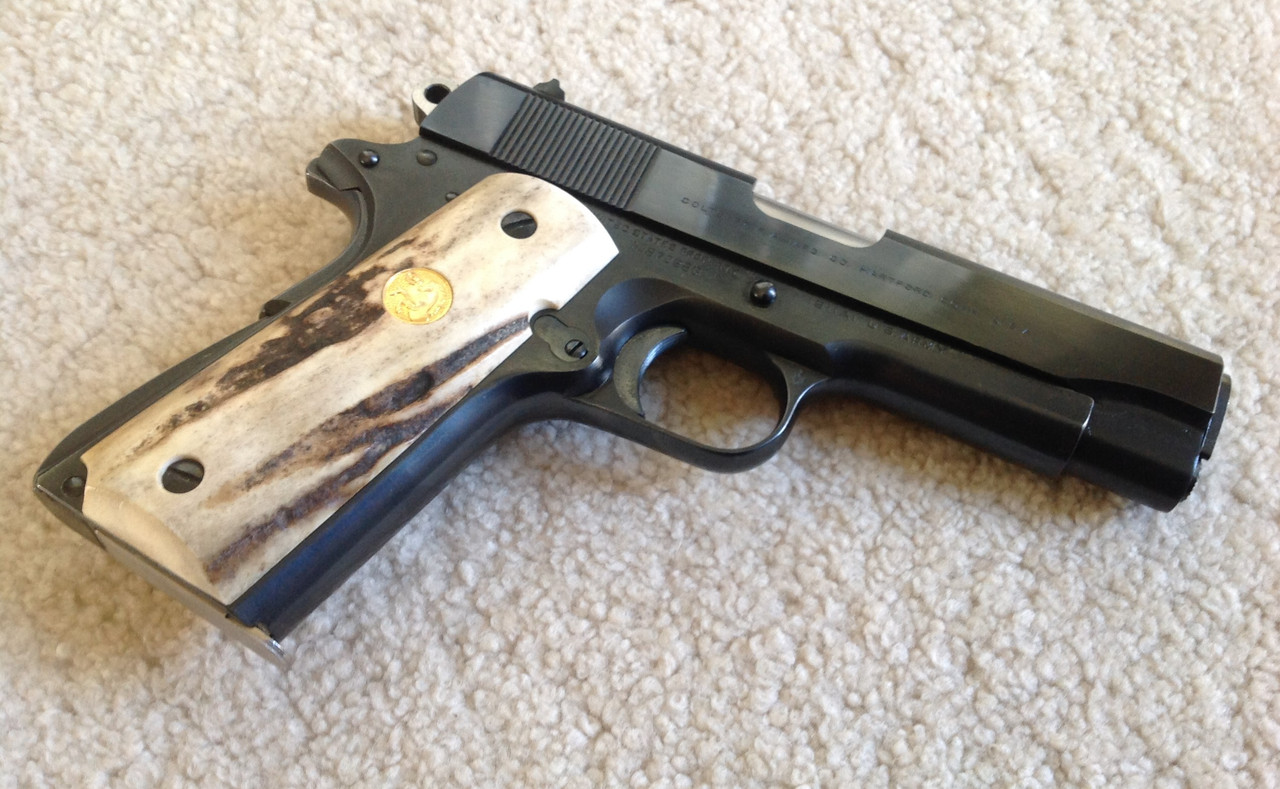 P210-6 rules!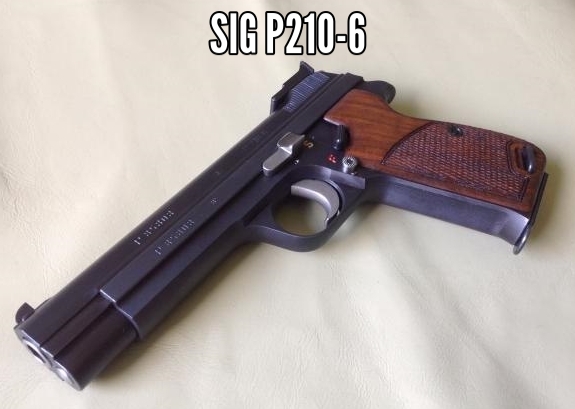 Still, the historical significance and long service record make the Belgian High Power a classic gun that turns a simple gun accumulation into a worthy collection
.