I'd posted a few questions about buying an InterArms 380 PPK and folks here were very positive in their responses:
I need some immediate help with a PPK 9mm kurz
I returned to my LGS this morning and was told that the owner had returned yesterday, turns out he had found the other mag.
So now there was no way I could turn down this weapon. For $500 plus tax, I picked up a LNIB 380 PPK.
The serial number matches the box and came with the cleaning rod, test target, manual and even the original bill of sale ( he paid 484 plus tax).
As you can see by these images this thing was seldom shot and shows almost no wear or marks. The magazines have wear but are functionally fine.
The target is dated 02-02-93
As you can tell I'm pleased with this weapon: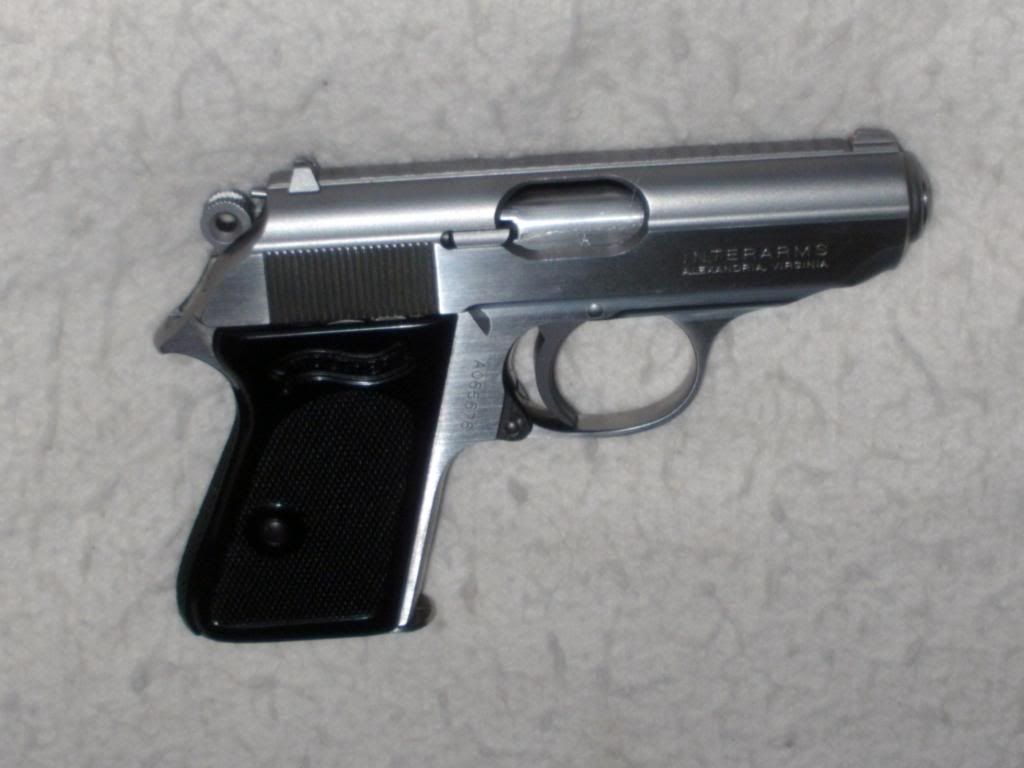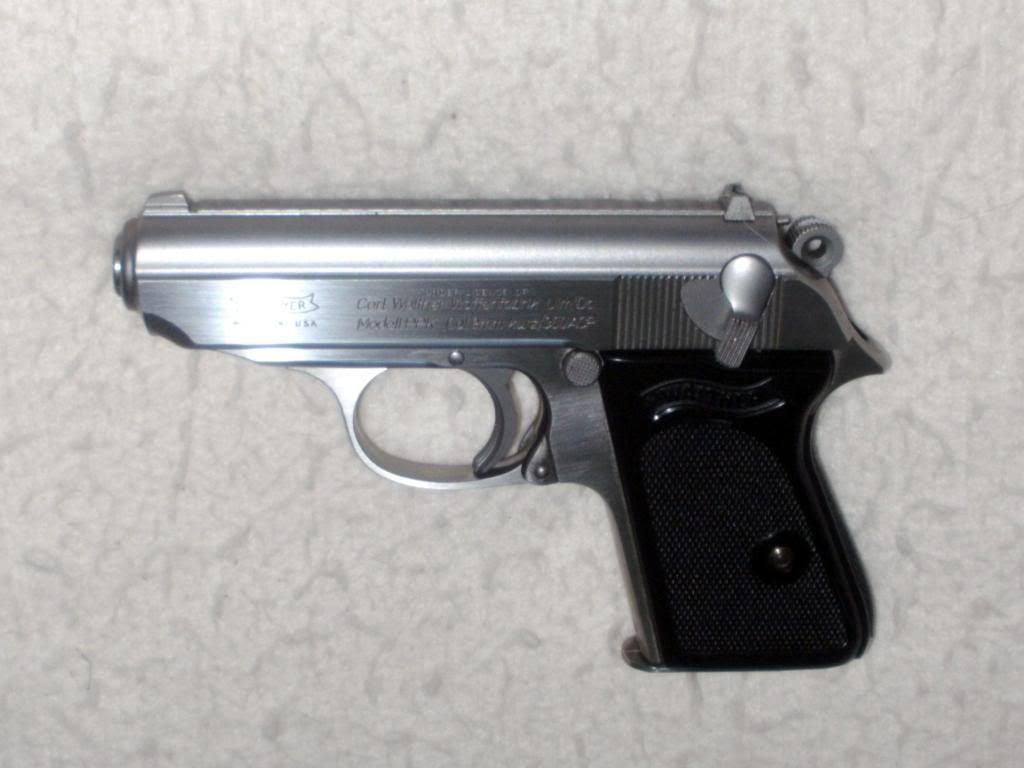 Upon a thorough field strip and cleaning I did notice that the final turn on the spring has been nipped off (side closest to the breach) so tomorrow or Thursday when I have some range time I'll be hoping this won't effect the function of the weapon but I will be buying a set of Wolff recoils springs for this weapon no matter what.
If it works well at the range it will enter into my carry rotation...
__________________
A Mime is a terrible thing to waste
P.38 (ac 44), PPK/S, PPQ FE, P99c AS, PP (too many to count), PPQ Navy (classic), PPK, PPQ (classic)SBR, P99, PPQ 45 ACP
In a man-to-man fight, the winner is he who has one more round in his magazine-Erwin Rommel